Rural Development
Rebuilding lives, brick by brick, in flood-ravaged villages of southern India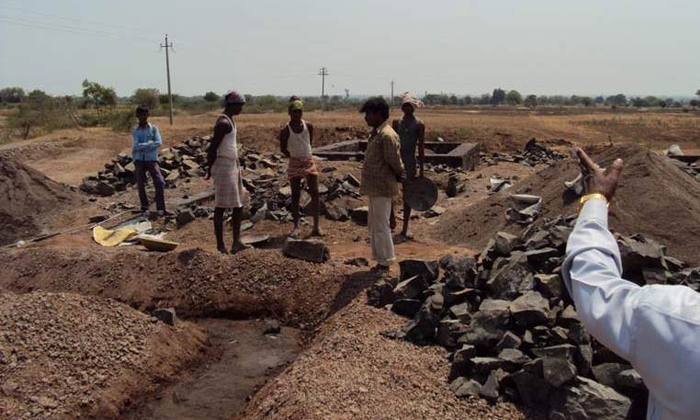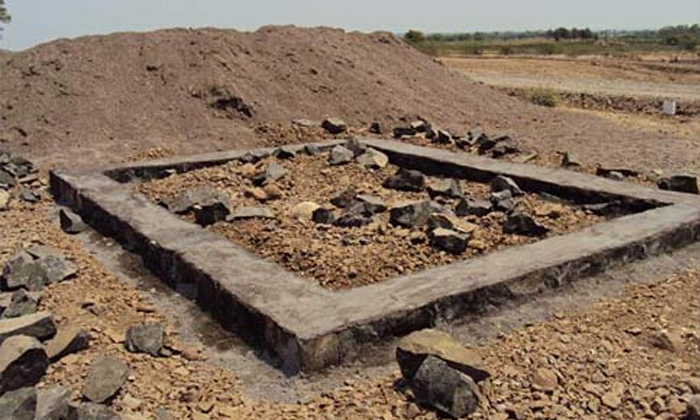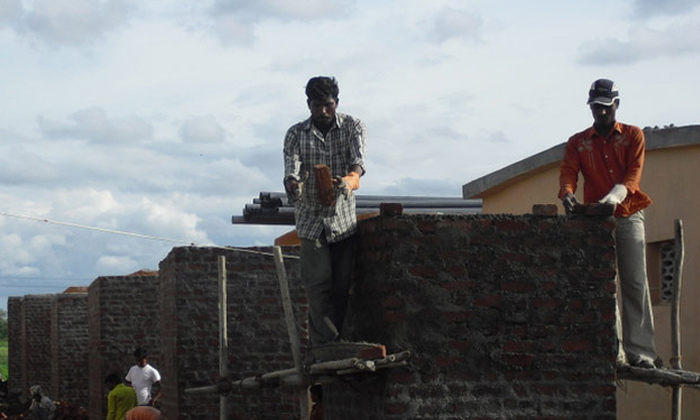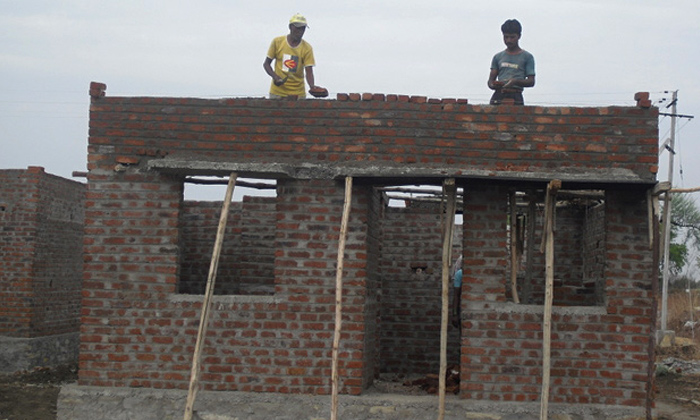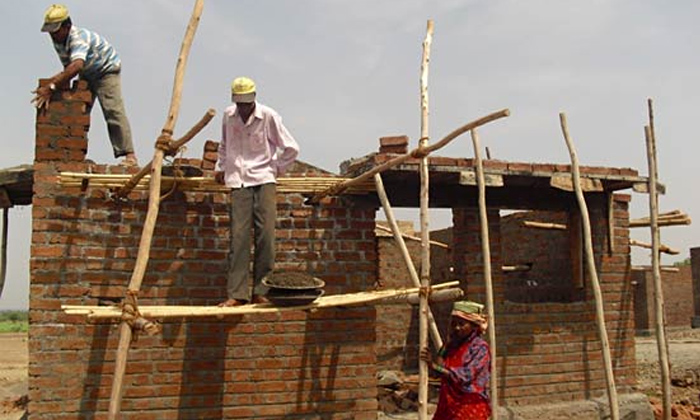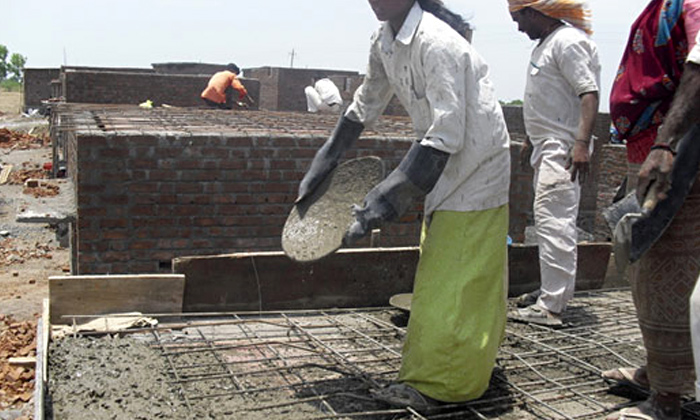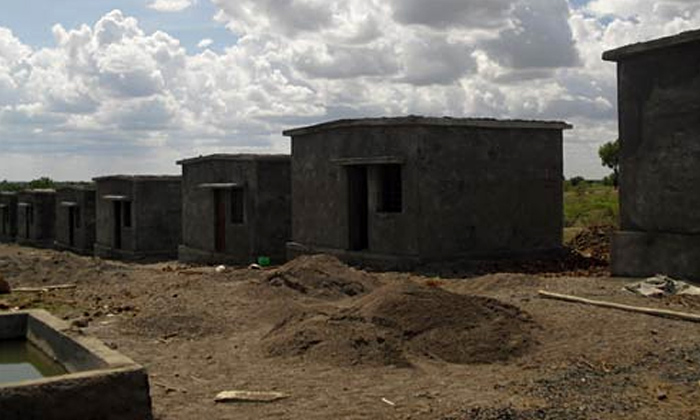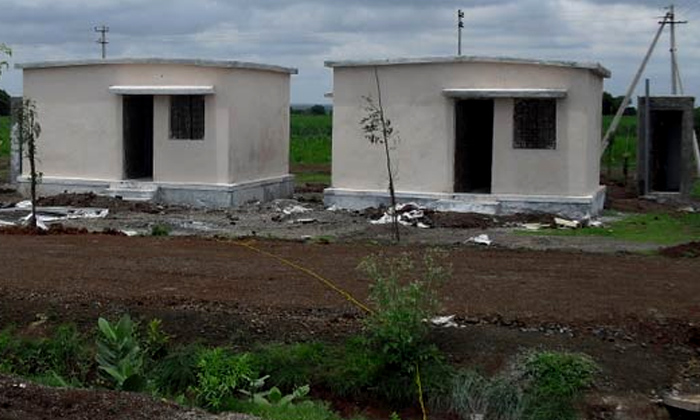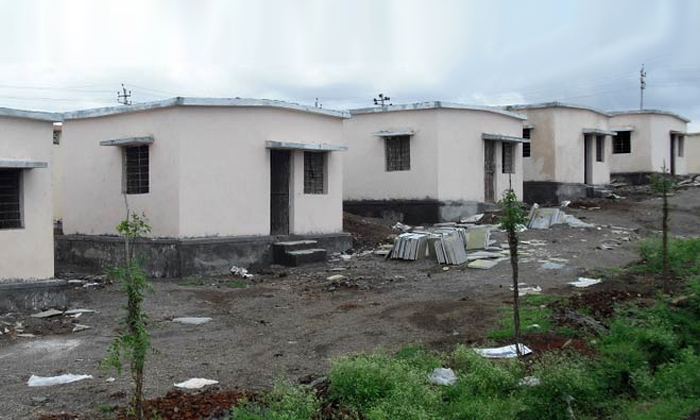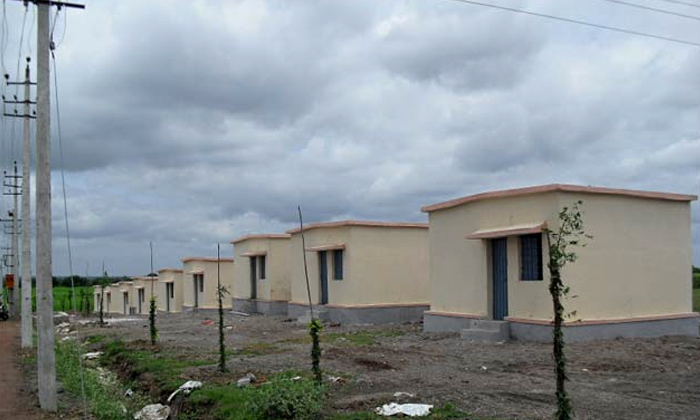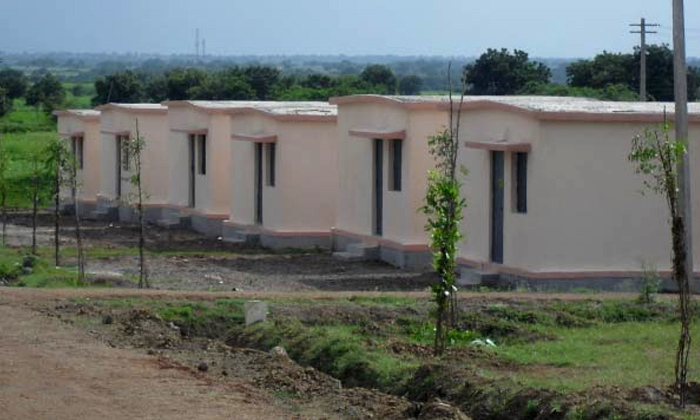 Infosys responds to a human crisis by volunteering and pledging support. In 2011, the Foundation constructed 3,000 homes for flood victims across 18 villages in Karnataka, a state in southern India. The villages were severely affected by floods after torrential rainfall, which claimed hundreds of lives and rendered millions of villagers homeless.
The employees of Infosys joined hands to rebuild villages and undertook a mass housing project. Infoscions, together with the Board of Directors and the Infosys Foundation, contributed US$ 6.8 million towards relief, rehabilitation and reconstruction.
Under the auspices of the state government's 'Aasare' scheme, Infosys partnered with local non-governmental organizations (NGOs) to construct homes across 18 villages in five districts. The housing project serves as a model for sustainable development.
Local support
Infosys worked with the state government, the local panchayats, and NGOs to restore infrastructure, including roads, power, and water supply; and reconstruct homes in remote villages.
Sustainable living
Volunteers of the Infosys Flood Relief team have developed a blueprint for sustainable communities. The new homes are constructed with amenities that incorporate rainwater harvesting, solar lighting, and forestation.
Banking the unbanked
We requested local banks to open no-frill accounts for residents of villages to inculcate the habit of saving and managing finances.
Relief-friendly IT
We developed a flood relief management system to consolidate data of displaced villagers and beneficiaries of the housing project, and monitor the progress of reconstruction.
Learn more about the Foundation's flood relief work and other rural development schemes.